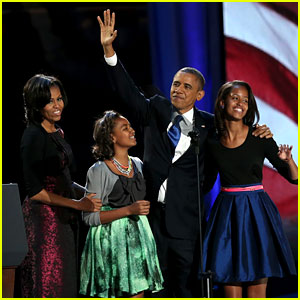 President Barack Obama is re-elected and the Democrats retain control of the Senate in the 2012 elections.  California Proposition 30, which raises $6 billion to provide relief for battered public schools and colleges in the state, hangs on for a narrow win.  Click HERE for the full text of President Obama's victory speech.
Click HERE for a Huffington Post discussion of the black vote, which includes UCLA political scientist Mark Sawyer.
Click HERE for Ellis Cose's BBC piece on the 2012 vote and Obama's legacy.