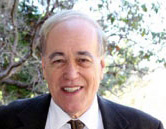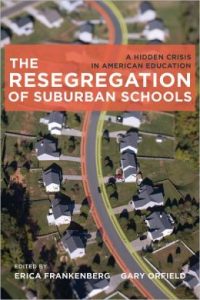 The Speaking of Education Lecture series at the UCLA Graduate School of Education and Information Studies will feature Bunche Center affiliated faculty members, Gary Orfield, UCLA Professor of Education, Law, Political Science and Urban Planning, and Lorrie Frasure-Yokley, Assistant Professor of Political Science at UCLA. They will discuss their book, The Resegregation of Suburban Schools: A Hidden Crisis in American Education, (Harvard Education Press, 2012) on
May 9th, 2013. Refreshments will be at 6:30pm and Lecture at 7:00pm in Moore Hall 100, on the UCLA campus.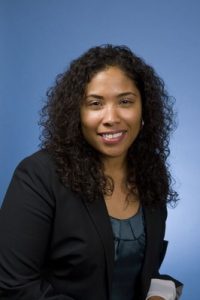 The book, edited by Orfield and Penn State professor Erica Frankenberg, examines racial integration in schools, an issue thought to have been solved during the Civil Rights Movement. The book focuses on how suburban areas are handling an influx of poor and minority students, profiling six suburbs (outside of Atlanta, Boston, Chicago, Los Angeles, Minneapolis, San Antonio) as well as Beach County, Florida (which encompasses West Palm Beach and Boca Raton). Lorrie Frasure-Yokley contributed a chapter to the volume, entitled, "Holding the Borderline: School District Responsiveness to Demographic Change in Orange County, California," which she will discuss at the May 9th lecture.  For more information, call 310-206-4929.