Toronto International Film Festival Movies Talk About Race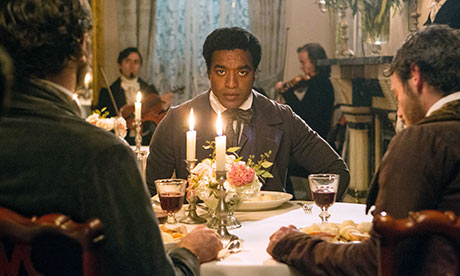 September 11, 2013 – This year's Toronto International Film Festival features new movies which hope to advance the conversation about race, slavery, xenophobia and other important topics.  The highly regarded films include, 12 Years a Slave, the fact-based tale of a free black man sold into slavery, and Half of a Yellow Sun, a book adaptation set during the Nigerian-Biafran War.   To read The Huffington Post's Neil Parmar's article on these films and filmmakers, Click Here.
For background information on the Race and Hollywood Project, Click Here.