Men Want 'My Brother's Keeper' Expanded to Include Black Females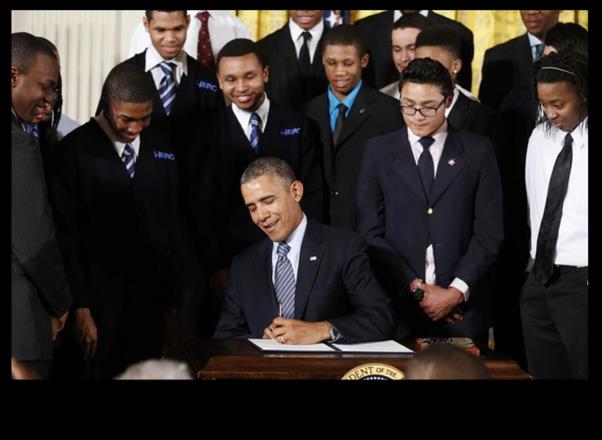 May 29, 2014 -On Tuesday, over 200 African American men sent a letter to President Obama praising him for his efforts to address community issues, but urging him to expand his 'My Brother's Keeper' Initiative to include Black Women and Girls. The recently announced program is designed to assist young Black males by creating more pathways to success.  But supporters and critics alike expressed concern about the omission of women from the plan.
Among those signing the letter to President Obama were Bunche Center affiliated faculty Robin D.G. Kelly, professor of history at UCLA and Robert Hill, professor of history and editor-in-chief of the Marcus Garvey and Universal Negro Improvement Association Papers Project at UCLA.
To read the article in Black Press USA, Click Here.