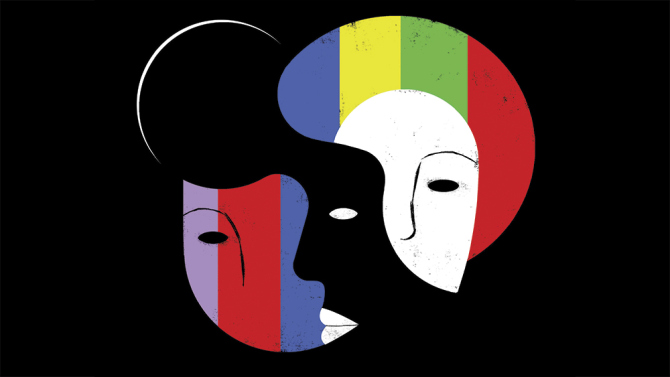 June 10, 2014 – As Emmy voting begins, Darnell Hunt, sociology professor and director of the Ralph J. Bunche Center for African American Studies at UCLA, who each year leads a team to author the Hollywood Diversity Report, comments in Variety on the diversity in this year's primetime line up.
To read more, Click Here.
For background information on the Race and Hollywood Project, Click Here.