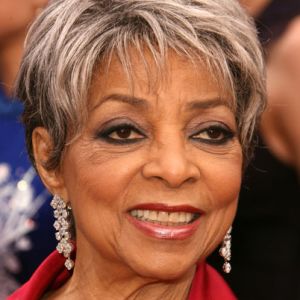 June 12, 2014 – Ruby Dee, stage and screen legend, passed away on June 11, 2014, at the age of 91. Dee, a celebrated actress who continued to work into her nineties, was winner of an Emmy, a Grammy and a Screen Actors Guild award, among many other awards.
With her husband and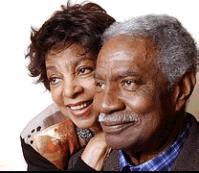 collaborator, the late Ossie Davis, Dee was also an active figure in the Civil Rights movement, giving a stirring reading at King's historic March on Washington.  To read more, Click Here.