Court Rules University of Texas Can Use Race as Factor in Admissions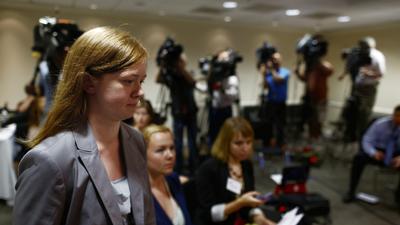 July 16, 2014 – Acting on a lawsuit that the U.S. Supreme Court had sent back last year, the U.S. 5th Circuit Court of Appeals in New Orleans ruled that considering race boosted the university's efforts to assemble a diverse student body. The decision is the lastest development in the suit brought by Abigail Fisher, who sued the University of Texas when she was not offered a spot at the university's flagship Austin campus in 2008.
To read more, Click Here.
For more information on the Bunche Center's past research on diversity issues, click HERE.