TODAY – Forum to Reclaim Diversity at UCLA – 4/23/15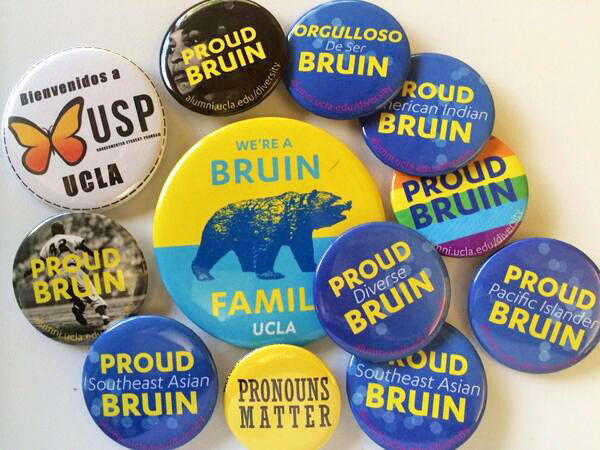 (Photo:  UCLA Diversity Alumni Network)
You are invited to attend the Forum to Reclaim Diversity, Thursday April 23rd from 3 pm to 8 pm at the Pauley Pavilion Clubhouse and Concourse.
A group of students, faculty, and staff at UCLA are organizing this forum with the goal of developing and deepening understandings of what diversity work needs to accomplish on the UCLA campus. UCLA has many different communities and contexts to account for; there is no one-size-fits-all diversity solution. This event hopes to advance this sense of plurality, in regards to what diversity means to different communities, what are the different needs of these communities, and, subsequently, the different approaches necessary to see these visions made a reality.
For event information, go to:
To RSVP:
http://goo.gl/forms/1Hmkgruq24
For more information, please contact Grace Hong at gracehongucla@gmail.com or Kareem Elzein at kareemelzein@gmail.com.