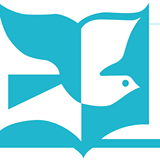 August 18, 2015 – The UCLA California Reading and Literature Project invites you to participate in The Open Door Series: African American Student Achievement, to be held October 17, 2015. See the link below for further details about the conference and instructions on how to become a presenter. This Share your knowledge and practices and engage in active discussion with other Southern California educators.
All proposals are due electronically to grobles@gseis.ucla.edu by September 13, 2015.
To read more, Click Here.