Bunche Center Images in Blackness Presents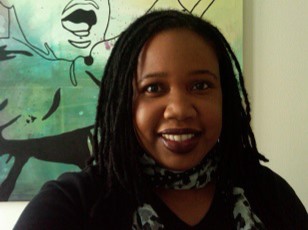 Ethelene Whitmire
Discussing her book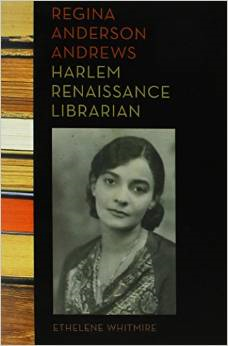 Regina Andrews, Harlem Renaissance Librarian
Thursday November 5, 2015
12:00pm—1:00pm
Haines 135
Dr. Ethelene Whitmire will discuss her new biography, Regina Andrews, Harlem Renaissance Librarian. The book offers the first full-length study of Andrews's sustained efforts to break down racial barriers, activism, and pioneering work with the New York Public Library. Andrews was also a member of the Harlem Renaissance. The book was awarded the 2015 Outstanding Contribution to Publishing Citation by the Black Caucus of the American Library Association and the 2015 Phillis Wheatley Book Award for First Nonfiction awarded by the Harlem Book Fair. Whitmire is a professor in the School of Library and Information Studies at the University of Wisconsin-Madison and an affiliate of the Departments of Afro-American Studies and Gender & Women Studies. She was a Professor in UCLA's Graduate School of Education & Information Studies from 2004-2006. Her new research project is about African Americans who lived, worked, studied and performed in Denmark in the 20th Century.
  Click Here to download the flyer.
Unless otherwise noted Bunche Center Circle of Thought and Authors Series events will be held  in the Bunche Library & Media Center – Haines 135 from 12:00pm – 1:00pm.  These programs are free and open to the public and unless noted, no RSVPs are necessary. 
All-day parking ($12) and short-term parking (payable at pay stations) are available in Lots 2, 3 or 4 (enter the campus at Hilgard and Westholme avenues).  UCLA is smoke-free and tobacco-free. The use of cigarettes, cigars, chewing tobacco and all other tobacco products, as well as electronic cigarettes, will be prohibited on UCLA's campus and at sites owned or fully leased by the university.