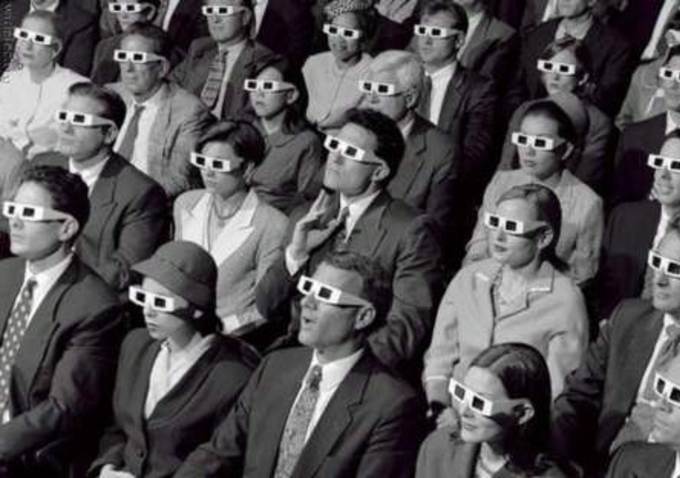 In his commentary, Andre Seewood writes in Indiewire about why white people don't like black movies.  Click Here.  For background information on the Race and Hollywood Project, Click HERE.
Andre Seewood is an independent writer and filmmaker living and working in Detroit.  He is the author of Slave Cinema: The Crisis of the African-American in Film as well as Screenwriting Into Film which investigates the relationship between words on a page and images, sounds and editing.  His award-winning film is entitled "What the Man with No Shoes Said to the Man with No Feet."
The views and commentaries expressed here are soley those of their authors.