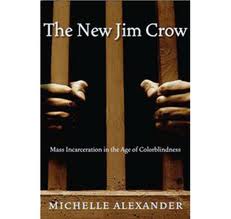 Michelle Alexander, author of The New Jim Crow:  Mass Incarceration in the Age of Colorblindness, speaks on what she calls the "Zimmerman Mindset" on Democracy Now!
Click HERE for the interview.
Earlier this month, a Florida jury with no blacks acquitted George Zimmerman in the shooting death of unarmed black teenager Trayvon Martin.