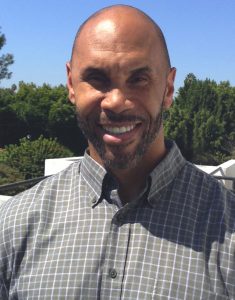 January 26, 2015 – Bunche Center Director Darnell Hunt speaks with NPR about the Oscars and diversity. To learn more: Click Here
For background information about the Bunche Center's Race and Hollywood Project, Click Here. For previous posts about the Center's Hollywood Advancement Project, Click Here.
For more information on the Bunche Center's 2014 Hollywood Diversity Report, please click HERE.  The 2015 Hollywood Diversity Report is slated to be released by the Bunche Center on February 25, 2015.