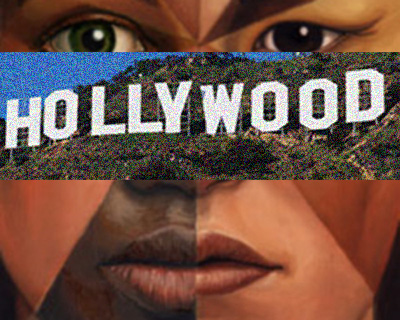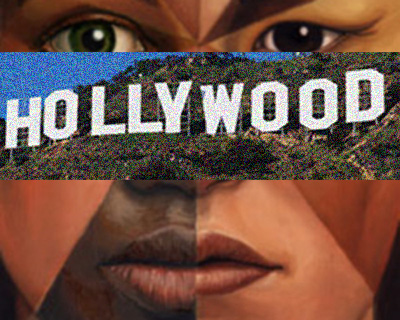 Following the 2017 Oscars telecast, a series of articles corroborating findings from the Bunche Center's 2017 Hollywood Diversity Report point to the increasing prominence of diversity concerns in the industry:
Diverse Oscar nominations lead to increase in diverse viewers.
Smaller Hollywood films see big returns.
Up-and-coming filmmakers weigh in on Hollywood's future.