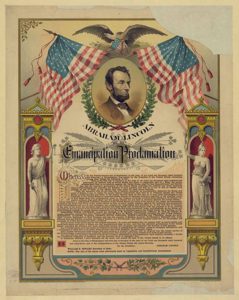 Black History Month 2013 is particularly meaningful as we reflect back on key anniversaries of signature racial milestones.  It was 150 years ago that President Abraham Lincoln issued the Emancipation Proclamation, which ordered the freeing of slaves in Confederate territories and thus hastened the impending demise of America's "peculiar institution."  Fifty years ago, hundreds of thousands of Americans marked the centenary of this milestone with another — trekking to Washington, DC to witness Martin Luther King's momentous speech on the Mall.  Earlier this year, King's dream of an America in which people would be judged by the content of their character as opposed to the color of their skin would resonate as the nation watched the second inauguration of America's "first" black president.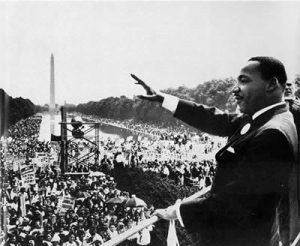 But the dream is far from fully realized.  King's dream was of an America in which life chances would no longer be patterned by race — an America in which the masses, not just the token few, would have access to a fair share of the nation's opportunities and riches.  Most of the 43.9 million black Americans alive today face a reality that hardly resembles this dream.  In late 2012, the 14 percent unemployment rate for blacks was nearly twice the white rate, which is about on par with historical ratios. Annual median income for black households, a fraction of the white figure, has declined 2.7 percent since 2010.  As late as 2011, 27.6 percent of blacks lived in poverty and nearly 20 percent had no health coverage for at least part of the year.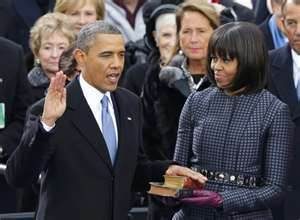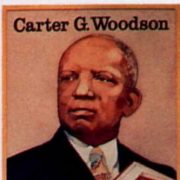 Historian Carter G. Woodson initiated Black History Week in 1926.  In 1976, during our nation's bicentennial, the annual celebration was expanded to a month.  At the Bunche Center, every month is "Black History Month" as we address our core mission to study the factors (like the figures cited above) that shape life in black communities.  But this month, in the spirit of the annual celebration inaugurated in 1976, we have a particularly robust slate of events scheduled for your enlightenment.  Please visit our calendar so that you can examine the full array of programs.  We look forward to you joining us.
Darnell M. Hunt
Director
Professor of Sociology